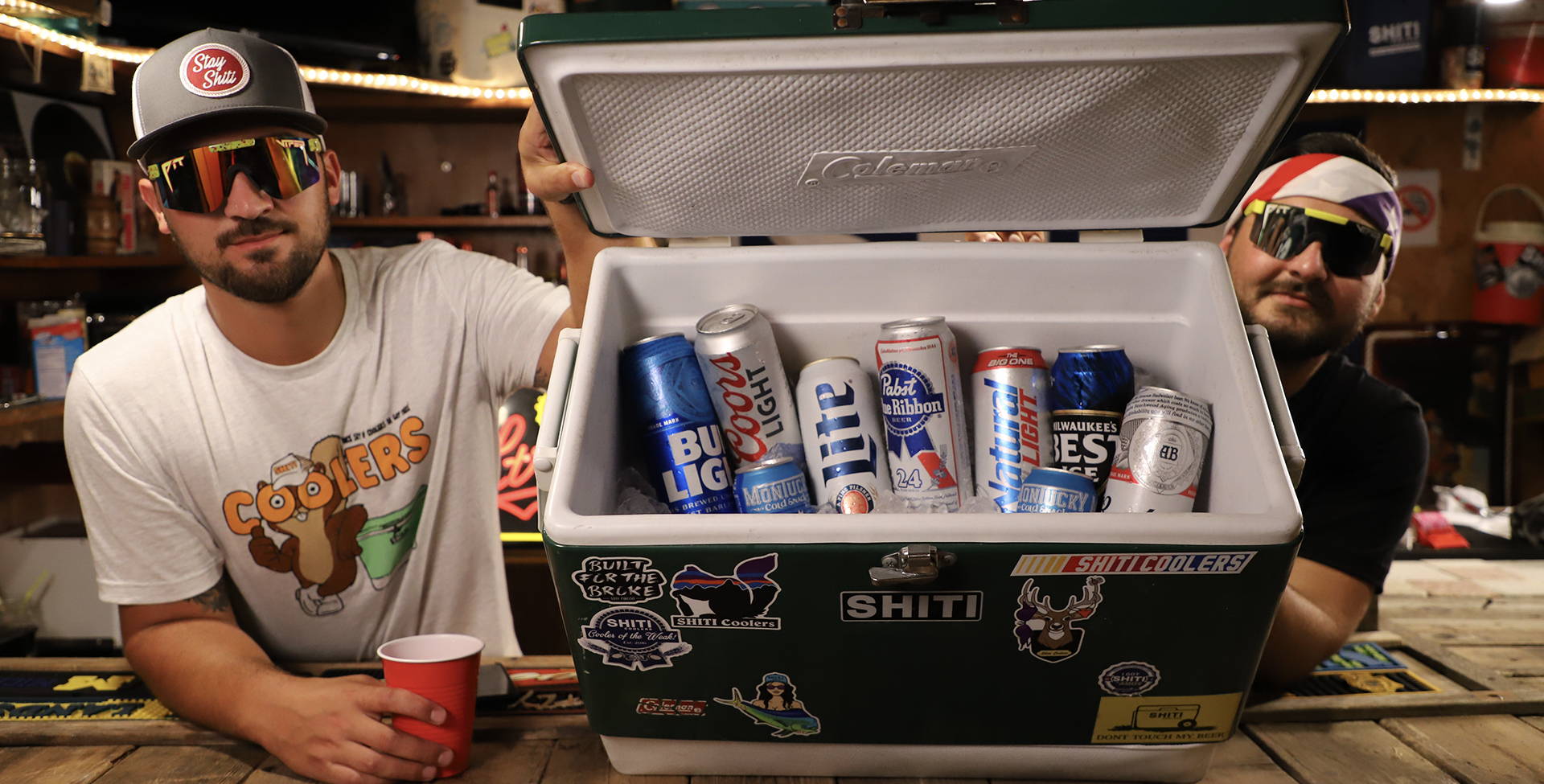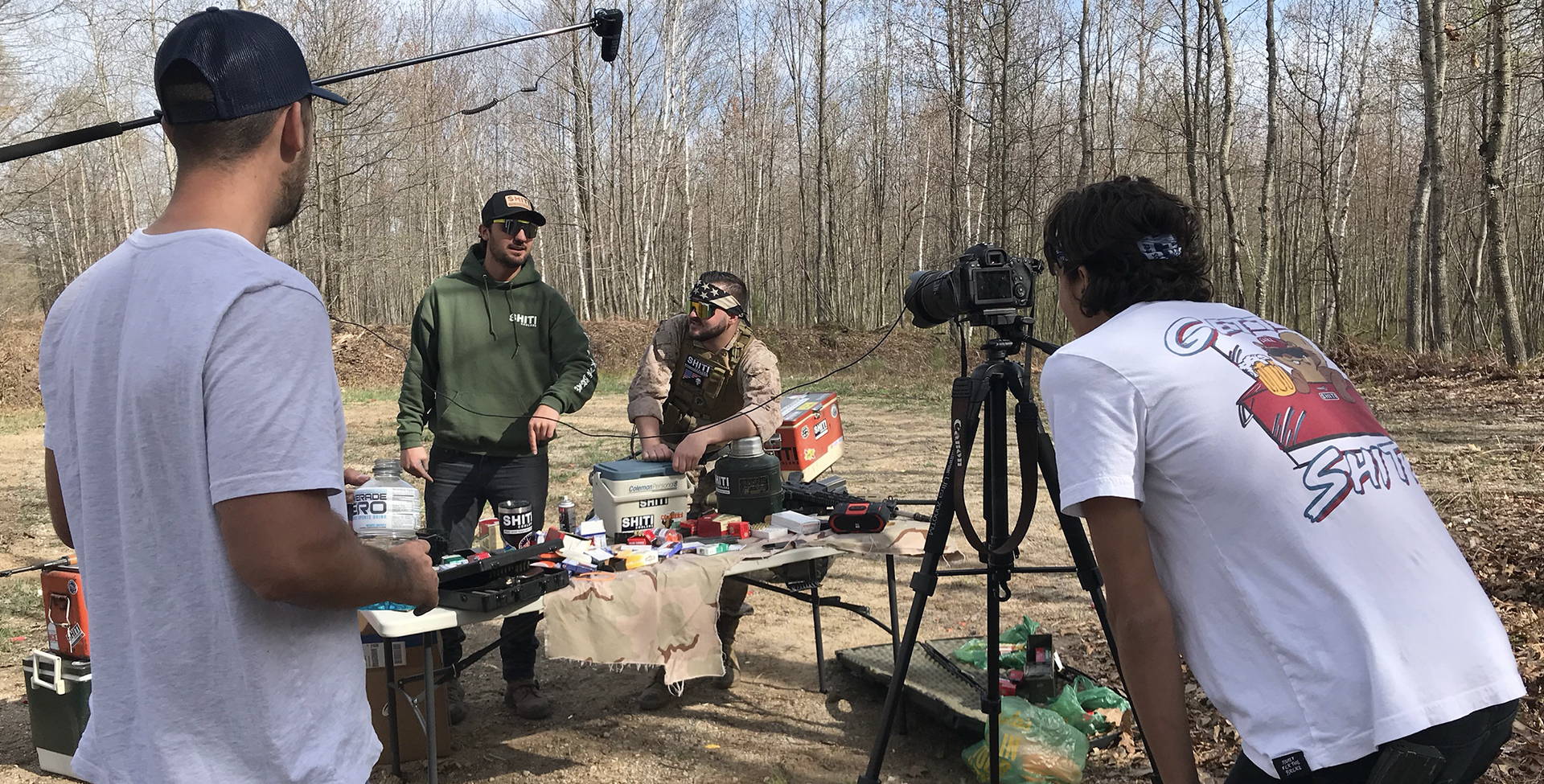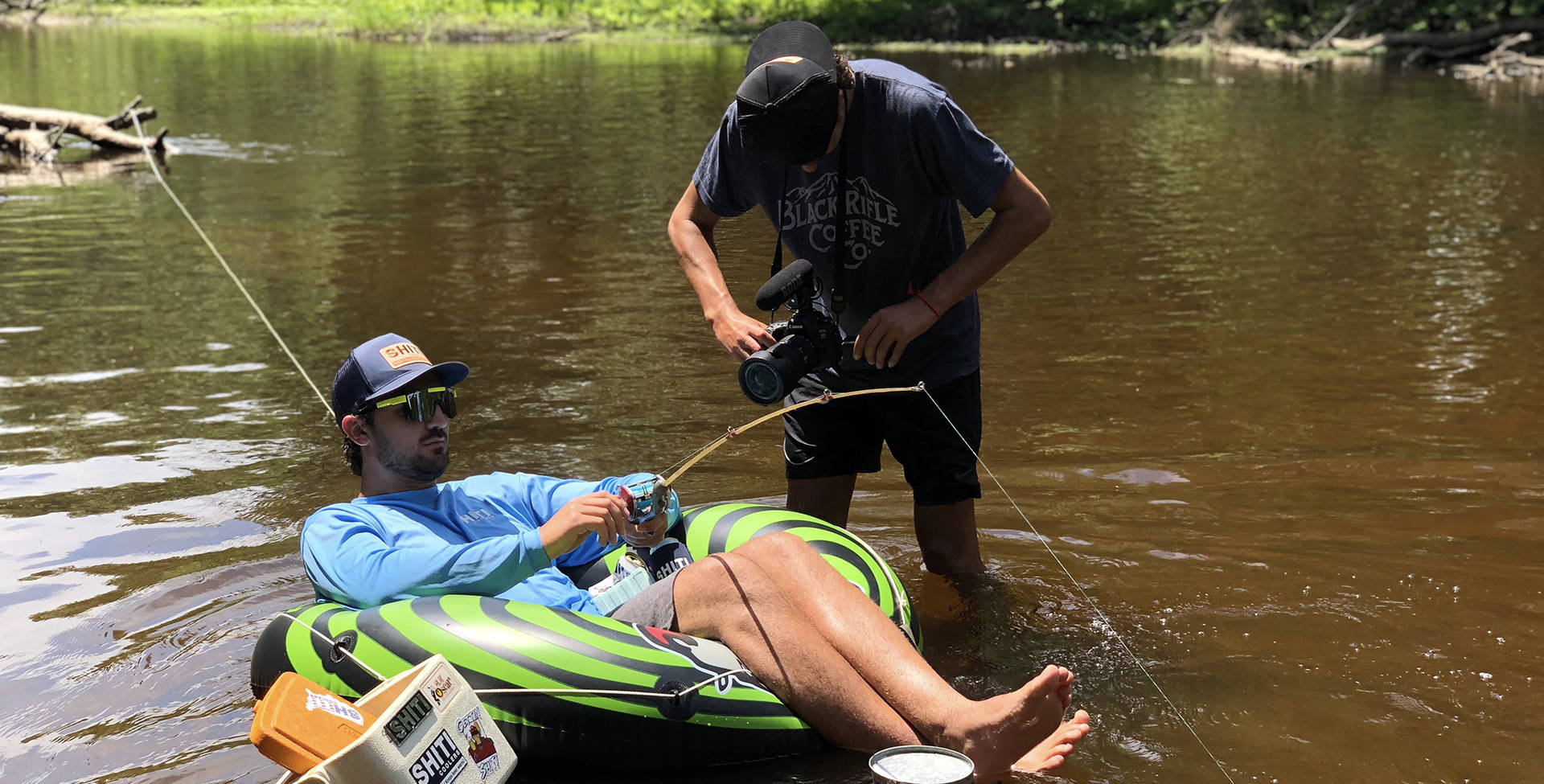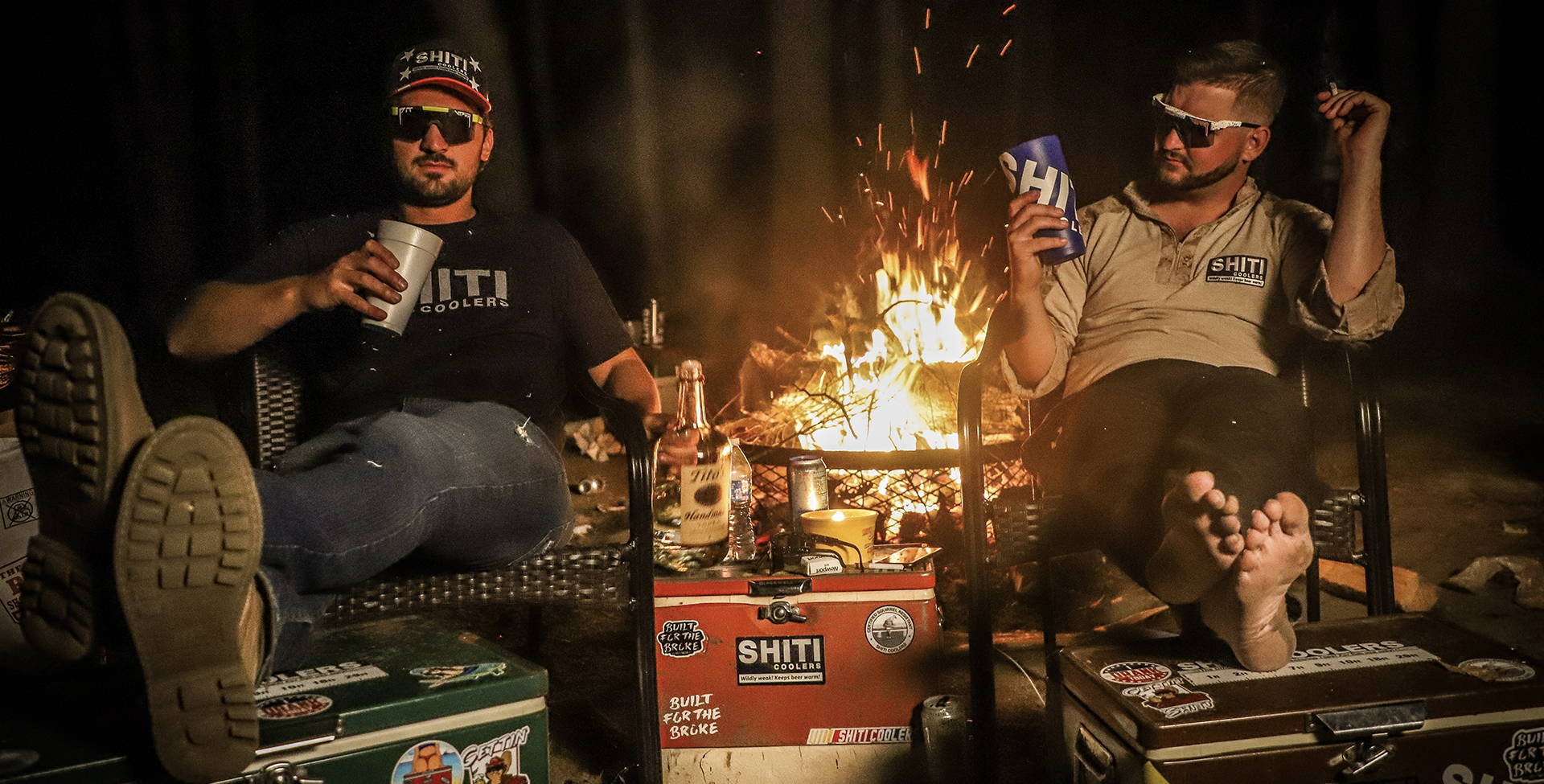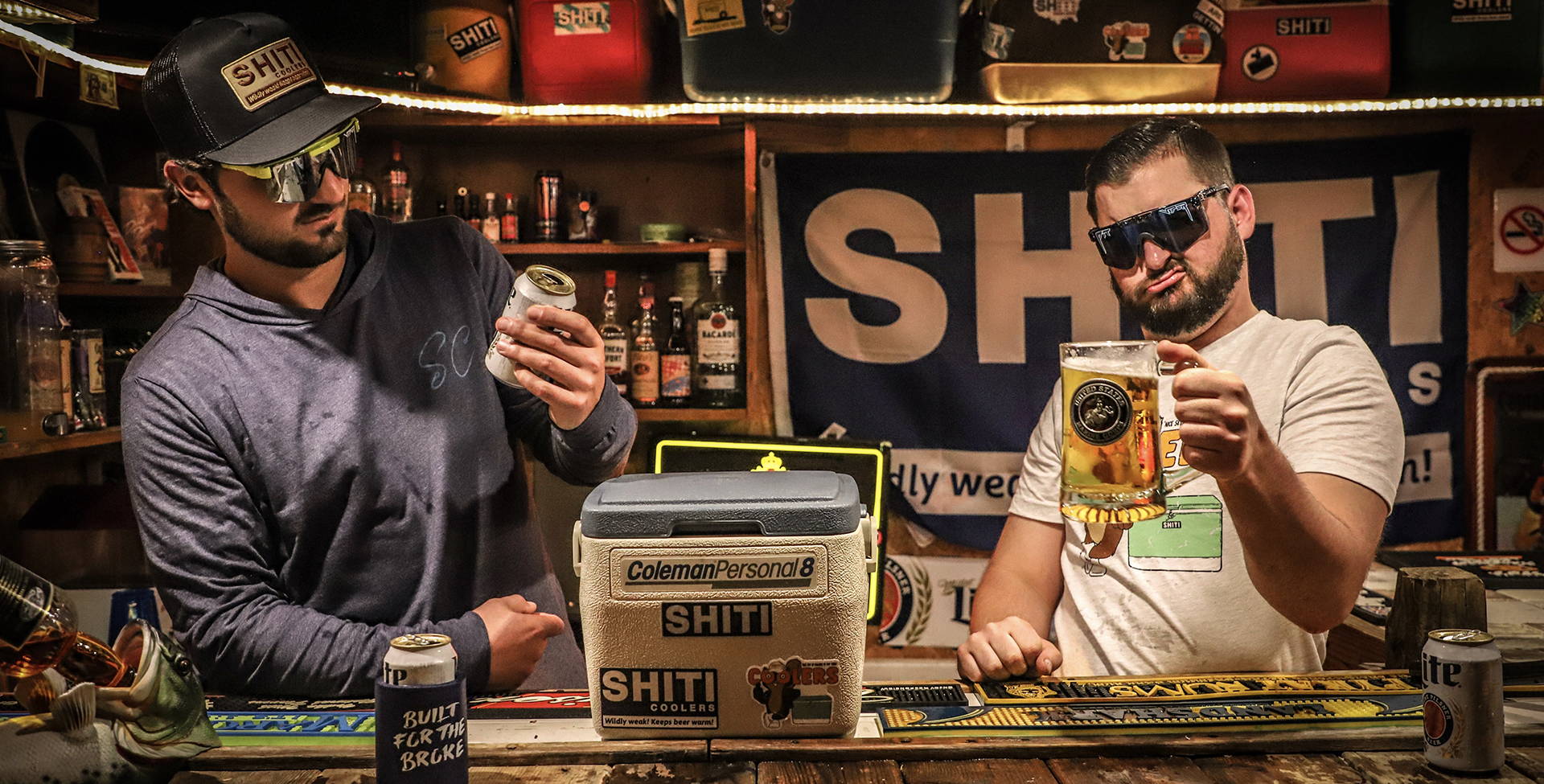 We send Maverick deep in side the infield of Michigan International Speedway for interviews with Nascar's biggest fans!
Tune in as Austin & Mav get their lips wet and taste test some of America's favorite pilsners.
Behind The Scenes: White Gold

The SHITI Coolers crew presents a behind the scenes look at White Gold Deer Feed located in Clare, Michigan.
We cooked up some juicy comments from the world wide web from people that don't seem to get what SHITI is all about.
Coleman Personal 8 Cooler Review

Just one question: Can a Coleman Personal 8 withstand a 5.56 bullet? Take a ride with Mav and we'll find out!
This video is a PSA on Y#$I cutting the deal with the NRA so we thought we should put Our 2 Cents in!